International Mazdaznan Family- and Friendsweek 2018 in Budapest
from 11.Aug.- 18.Aug. 2018
The Hungarian Mazdaznan friends heartily invite you to the International Family and Friends week 2018 in Budapest Hungary.
Theme of the week: "Mazdaznan a secret science or wisdom for all?"
Join us in a wonderful, harmonic and eventful week together with likeminded Mazdaznan-friends from all over the world. In good company we would like to breathe, exercise, sing and listen to many interesting talks, but we will also have enough time to strengthen our friendly relationship once more. A typical daily routine during the week would be:
Morning exercises – lectures – brunch – lectures – lunch – evening program.
FAQ
For more information please check: PDF (below) and use this register form.doc
Picture galerys: (click on picture ...)
Excursions...
We are looking forward to meet with you!
The Organization-Team: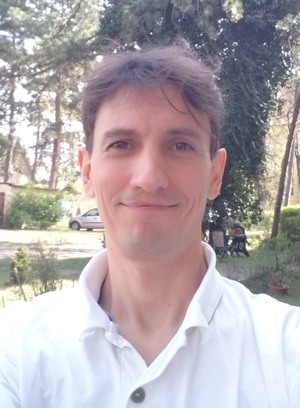 Marco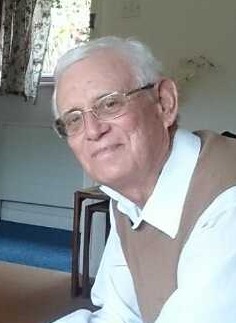 Gábor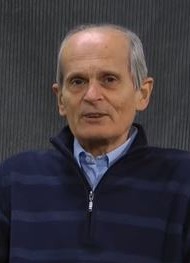 Béla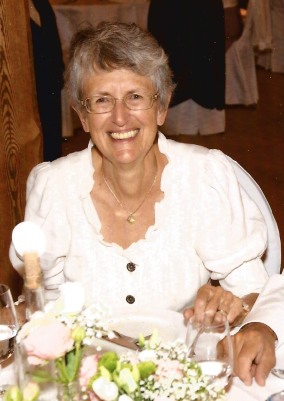 Miriam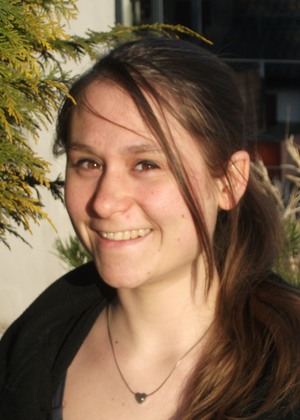 Lilja (children program)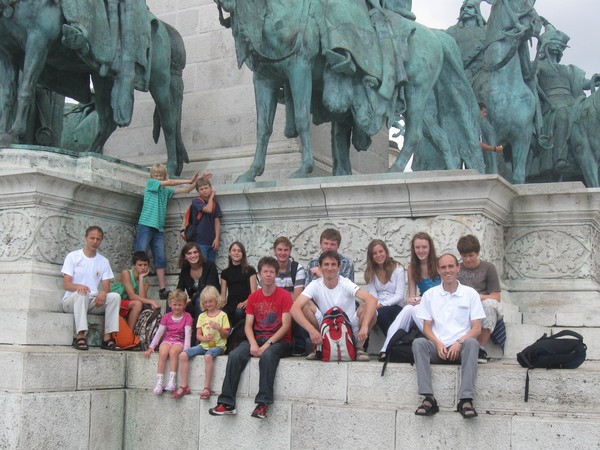 Youth group from our meeting in 2010
Some of our lecturers: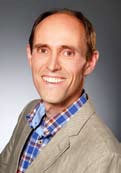 Jens

Ekkehart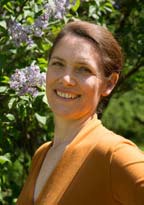 Beate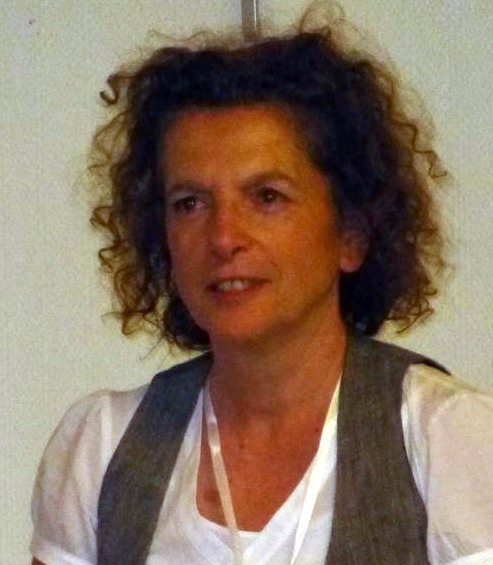 Elisabetta
and many more...